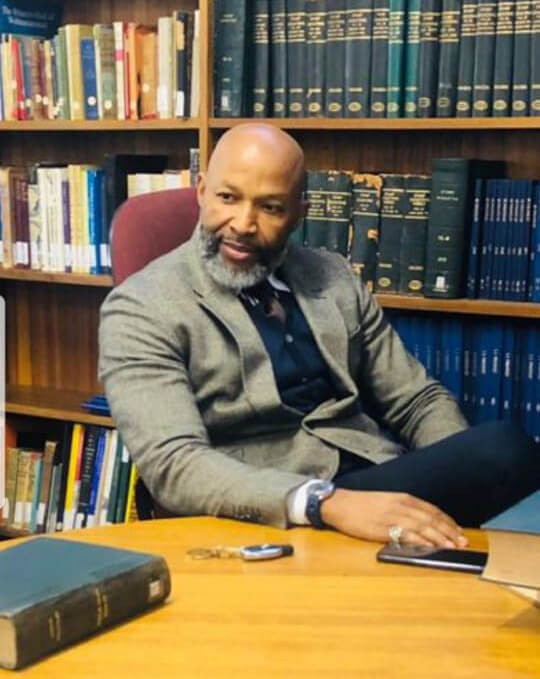 Anyiam Attorneys Incorporated, a law firm based in Rivonia, Sandton with a unique team of highly skilled professionals, headed by a seasoned and accomplished legal mind Ugo Johnson Anyiam. Our team has extensive experience in multiple disciplines and pride ourselves on providing our clients with legal solutions tailored towards the individual.
Our primary aim is to help our clients navigate through the rules of their everyday business, work and property environment while preserving the nobility and integrity of the legal profession. We focus our expertise on Corporate Commercial Law, Labour Law and Conveyancing.
MISSION & VISION STATEMENT
Our finest asset is our relationship with our clients, we exist solely to help de-complicate the seemingly complicated legal encounters of our clients, in doing so we give focus to also exposing our clients to the endless opportunities within the immediate environment, the continent and beyond.
Our track record of providing specialized yet humane services in multiple disciplines of law to our clients is self-evident of our ingrained culture of team-work, as we tailor legal solutions to our client's personality and character to ensure satisfaction, this is only achievable because we go the extra mile to get to know our clients.
While we focus on corporate law, Labor law, conveyancing, criminal law, insurance law,  we take steps to ensure our clients are protected in other areas of law by paying personalized attention and guiding them through the journey as a friend.
We are a growing, we are vibrant, we are hungry with the sole consideration of client's satisfaction, and we bring with us that spirit of collegiality to guarantee ethical professional conduct.